It's time to go with the Flow
Gábor Fehér – Founder & CEO of FloWide | May 27, 2021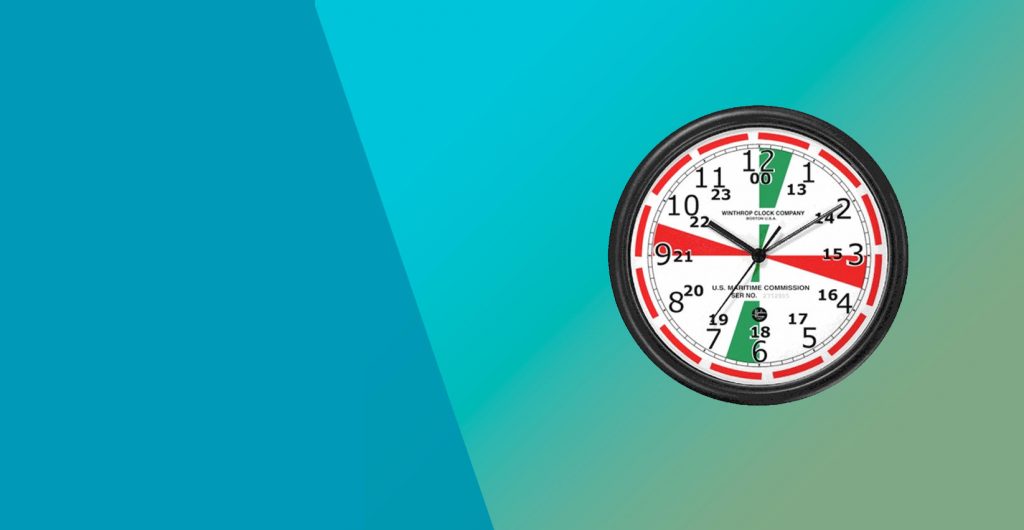 Industry 4.0 and industrial internet of things (IIoT) investments are often seen as high-risk and high-resource. Whether a system will be successful in improving manufacturing efficiency or not is often difficult to predict. Coupled with high hardware costs, most offerings are simply not compelling.
Over my fifteen years developing and installing indoor location systems for manufacturing, I have recognised that location data is truly the goldmine I believed it to be back at university when I first encountered UWB. However, the technology remains under-utilised because of the risks above and a lack of meaningful software tools.
Deployment limited
Seven years ago, I co-founded Sunstone RTLS to begin deploying our in-house developed indoor location system. Despite immediate demand for our technologies, we encountered several bumps along the way. Our work for a Fortune 500 cable harness manufacturer is an enlightening example, highlighting key pain points.
The task was to create a tool finding solution for the cutting machines on the production line. The installation promised an exceptional ROI and seemed simple at first glance.
Issues first arose in creating the interface designed to handle the information data and make it accessible to operators. The initial solution was a simple browser-based application that I developed. We quickly realised that this would not be a lasting solution. Other questions arose:
Who should host the application and where?
How should new features be introduced?
Who controls development and deployment?
Who is the product owner?
Can development be outsourced?
While some of these questions are simply administrative at first glance, this is not the case in the less digitally-inclined manufacturing industry. Often teams at production facilities will lack the resources or expertise to support such a software-based solution. When we tried to outsource development, delivery times and ROI spiralled out of control. Further development also became a nightmare, as we were unfamiliar with the technical solutions that third parties had used.
As the number of indoor location system deployments increased, the problems and effects multiplied. In the end, custom software development almost became the main effort of our core team. We realised that the process had to be rethought. Lasting changes were needed to how these solutions were deployed to bring maximum efficiency to production lines. And then came the pandemic and a slew of new challenges: including increased demand for the ability to move some roles to remote work.
"Seelonce Seelonce Seelonce" – Going radio silent
Respecting the traditions of radio communications, we took a page out of the old maritime handbook. In older nautical radio communications, vessels and radio stations were required to observe compulsory periods of radio silence each hour. The goal was to ensure that control stations could pick up faint distress signals in these periods. After a few minutes of intense listening, regular traffic would resume – or responses to identified difficulties could be scrambled.
Over the past year, we have been in a similar period of radio silence. We used our short period of intense listening to pick up as many of the distress calls from the industry as possible – at least those connected to indoor location data. In parallel, the core Sunstone team began working on a solution to the critical challenges of deploying indoor location solutions in manufacturing.
The FloWide platform and process were born.
"Seelonce FINI"
After over a year of development, we feel the time to end radio silence has come. Now it's time for manufacturers to get the most out of location data. We believe FloWide is the best way forward.
Over the next few weeks, we'll be introducing the platform and the process in our blog. Make sure to check back regularly for the details, and follow us on LinkedIn to stay up to date with the latest.