Real-time location of your assets
FloWide uses real-time position of your tools and equipment for usage monitoring and maintenance optimisation.
Get a full visibility of your tool  equipment in real time.
Don't spend time searching for an equipment. Get a continuous indoor location tracking by deploying a ultra-wideband (UWB) Real Time Locating System (RTLS)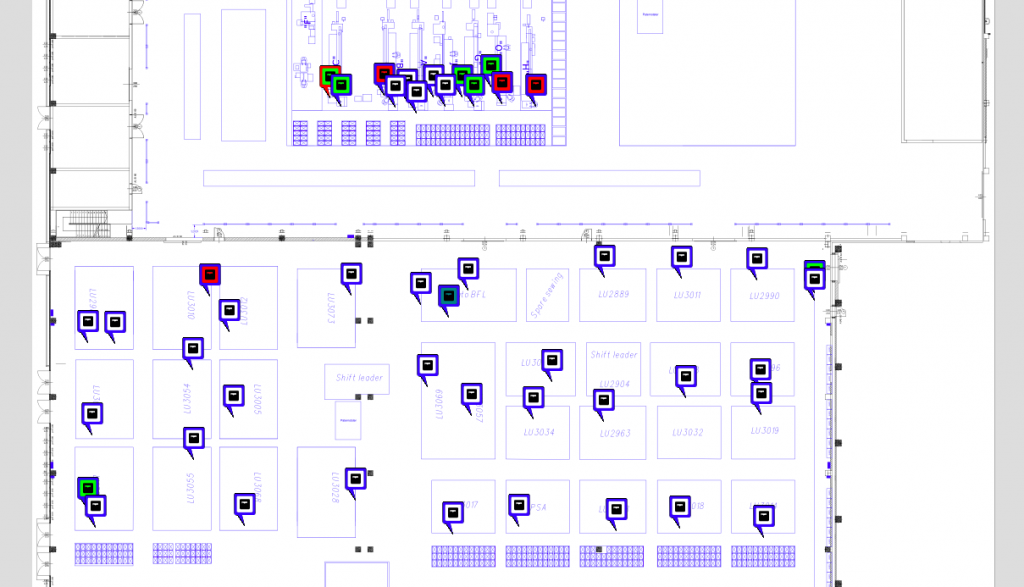 Learn more about our products
Let's work together on your shop floor digitalisation.
Contact us and start benefiting from a digitalised intralogistics.